Technology Links for TCBOE Employees
TCBOE 1:1 TECHNOLOGY - #LeadingTheWay
6 months ago
#LeadingTheWay
1:1 Digital Devices
We have mobile digital devices for all 7,600 students in grades K-12! Click below to read more about this initiative!
About
6 months ago
The Talladega County Schools Technology Department
consists of a team of nine individuals tasked with the deployment, management, and maintenance of the infrastructure and digital devices used by teachers, students, and staff throughout the seventeen schools and other operational centers within the district. A robust 1:1 student to digital device program will place a personal device into the hands of all 7,700 students in the district in the form of a MacBook, iPad, or Chromebook by January 2016, while all classrooms play host to a variety of other technology tools such as interactive boards, digital cameras, and desktop computers. Six technicians, one network administrator, one data technician, and one Coordinator of Technology Infrastructure and EdTech work diligently to provide professional development services and operational support to ensure the 9000+ devices enhance operations and instruction across the district.
Student Digital Device Policies
Technology Links for Parents
Internet Safety Policy
4 months ago
Technology Personnel
4 months ago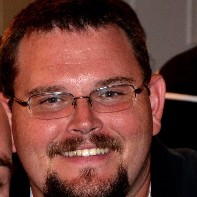 TECHNOLOGY HELPDESK
5 months ago
Data Governance and Privacy
4 months ago